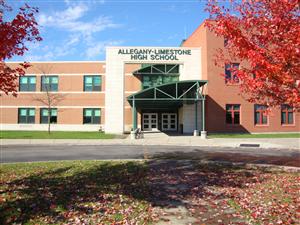 Allegany-Limestone High School
Middle-High School Principal: Mr. Cory Pecorella
Guidance Counseling Office: Ext. 2105
High School Office: Ext. 2100/2800
Attendance Office: Ext. 2090
Deputy Devine (SRO): Ext. 2107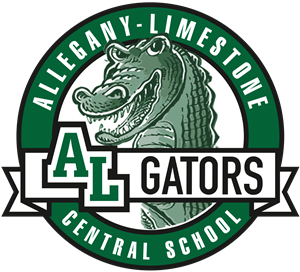 High School Office Hours:
Monday- Friday: 7:00 am - 3:30 pm

Check out our NEW facebook page.

Follow us on Twitter:

@ALMHS Principal
(Sports Practice Schedules can be found on the Athletics page)
ATTENTION SENIORS:
Graduation is approaching, please
forward a copy of all scholarships that you are
receiving to the HS Office to be place in the
Olean Times Herald and/or at graduation.
Click on the link below for Honor Roll Requirements
Congratulations to our all of our 2016 Graduates
(Students who have graduated from July 1, 2015 to June 30, 2016)
Reminder: Please refrain from using e-cigarettes or tobacco products on, or within 100 feet of, campus.
Click on image for a DASA bullying form