Hello and welcome
to the Allegany-Limestone Elementary Library!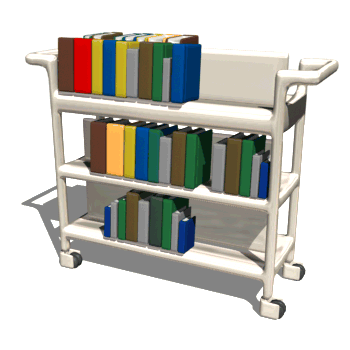 My name is Mrs. Grainer and I am thrilled to be here. Libraries can be fun and interesting places as well as a great place to come and find information. I hope that I will be able to help all students see what they can discover in a library.
I am happy to be working with all our Allegany-Limestone Elementary students.
Please contact me if you have any questions or comments.
(716) 375-6600 extension 4180