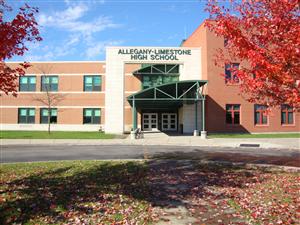 Allegany-Limestone Middle-High School
Middle-High School Principal: Mr. Cory Pecorella
Guidance Counseling Office: Ext. 2105
Middle-High School Office: Ext. 2100/2800
Attendance Office: Ext. 2090
Deputy Devine (SRO): Ext. 2107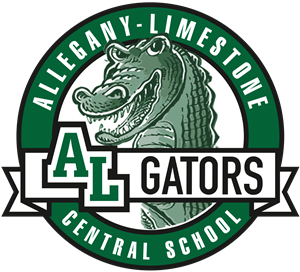 Middle-High School Office Hours:
Monday-Friday 7:00 am - 3:30 pm
Check out our NEW facebook page.

Follow us on Twitter:

@ALMHS Principal
(Sports Practice Schedules can be found on the Athletics page)
The swim meet for today has been pushed
back to a 6:00 start. Panama's bus will be late leaving today
Click on the link below for Honor Roll Requirements
Congratulations to our all of our 2017 Graduates
(Students who have graduated from July 1, 2016 to June 25, 2017)
Reminder: Please refrain from using e-cigarettes or tobacco products on, or within 100 feet of, campus.
Click on image for a DASA bullying form